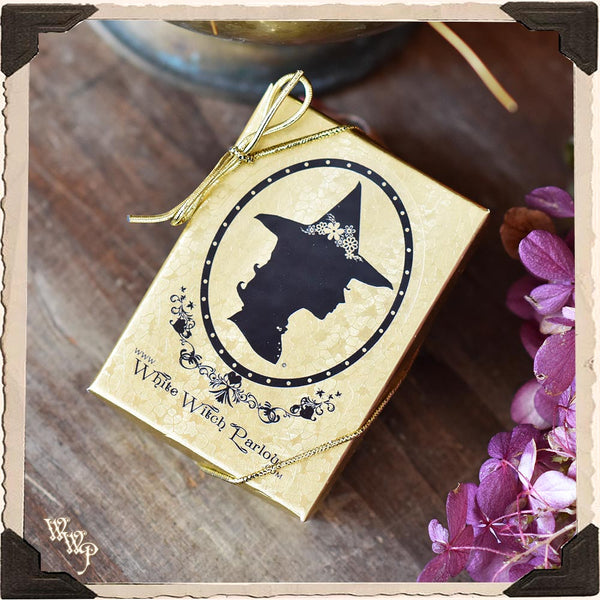 LIMITED EDITION : TEXTURED AMETHYST RHODIUM TOPAZ RING. Fortune Teller Divination Ring. SKU: BAR
Amethyst is a meditative and calming stone which works in the emotional, spiritual, and physical planes to provide calm, balance, patience, and peace. In the psychic and spiritual realms, amethyst is an excellent all-purpose stone that can increase spirituality and enhance intuition and psychic powers of all kinds. It does this by making a clear connection between the earth plane and other planes and worlds. Amethyst is also excellent for meditation and lucid dreaming. It is used to open one's channels to telepathy, past life regression, clairaudience, clairvoyance, and communication with angels. Amethyst also protects against psychic attacks, especially during spiritual work.  
RHODIUM is One of the most valued precious metals. Rhodium prices are far greater than gold prices, as It is a very rare, silvery-white, hard, corrosion-resistant transition metal. It is a noble metal and a member of the platinum group. Once used as an amulet to ward off evil spirits & block negative outside energies, Rhodium ( Rh ) can spiritually help you stay calm & neutralize overthinking. Making it a powerful tool when paired with Amethyst for any divination work.


Each piece comes in a beautiful White Witch Parlour gift box, ready to gift to yourself or a loved one.

ABOUT THIS PIECE: This Ring is made of Rhodium, with 1 semi precious stone set into the middle, surrounded by tiny Topaz settings in this simple, yet elegant design. The ring measures approx. 1" in length. Multiple Ring U.S. sizes available.

LIMITED EDITION PIECES: You will receive the piece/set similar to the one in the photo, or the exact one pictured. Once these pieces are gone we may not carry them every again. Handcrafted with .925 Sterling Silver.
Blessings of Love & Light,   
~ Jenna 

All Sales Final *
* PLEASE NOTE: STONE COLORING WAS BACKLIT FOR PHOTO TO SHOW STONE DETAILS & MAY APPEAR DARKER IN PERSON.