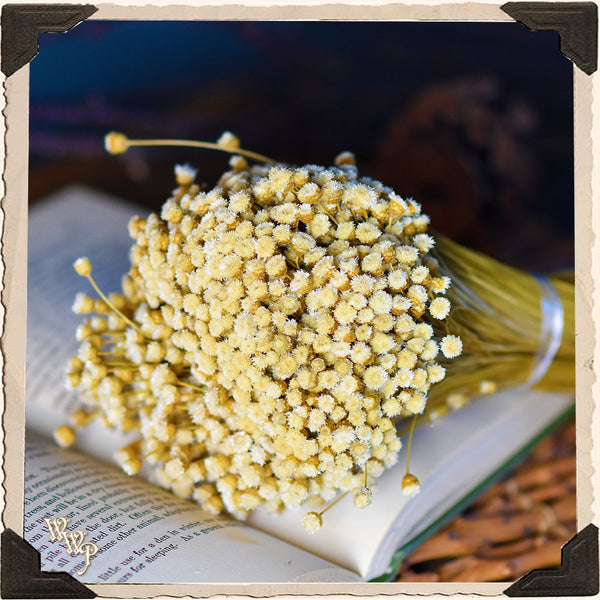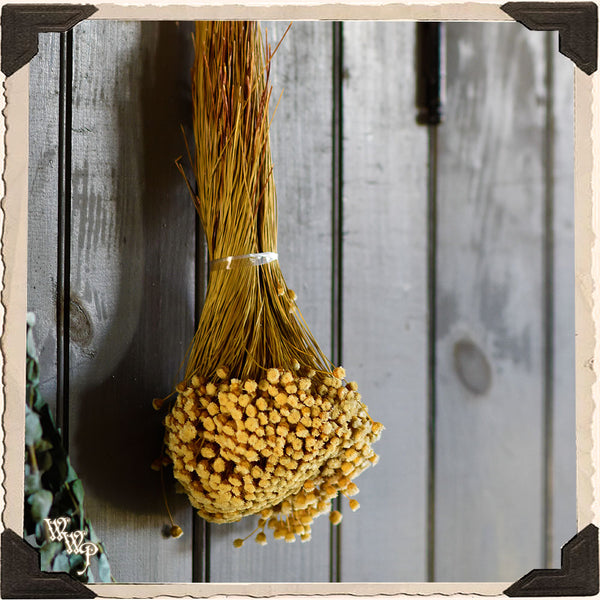 DISCONTINUED: STARFLOWER MINI DRIED BOTANICAL. Decorative Herb For Happiness, Calmness & Cheer.
Regular price
$28.00
Sale price
$22.99
---
Meant to spice up the Witchy aesthetic or an Herbalist vibe within your sacred space, these beautiful bundles of Starflowers, come dried, with a calming neutral color perfect for any home decor, ready for you to hang near a hearth or place on an altar in a precious vase. These all natural, decorative bundles measure approx. 15-18" long, with about 4oz. of dried flowers & each bundle has a handful of stems. 
Magickal uses: Happiness, Cheer & Calmness
Magickal Blessings,
~ Jenna 
* All Sales Final.  Herbs & information provided is not meant to treat or diagnose any disease or ailment. Please seek medical attention if needed & always do research before consuming herbs or resins. Many contain natural high medicinal properties, which may be toxic to pets, small children & Women who are nursing or pregnant.
More Apothecary Jars, Burners & Accessories available in my shop!